Welcome to Oralé Dental


The Blanchardstown Centre




Oralé Dental at The Blanchardstown Centre was opened by Dr Joseph Dargan in July 1998 under the name 329 Dental. It is a modern surgery with a friendly atmosphere. We treat Private and PRSI patients. Our opening hours are 9:00 - 5:30 Monday to Friday. (Saturdays by appointment)

We provide all general dental treatment, as well as Neodent dental implants, Invisalign clear aligners, composite bonding and non-surgical periodontal therapy. We will refer to specialists where appropriate. We can prescribe an oral sedative for nervous patients, but we don't do intravenous sedation. We accept Blanchardstown Centre gift cards.

We try to keep our prices as affordable as possible. Please make an appointment for a consultation and estimate. Please note we may charge a fee for failing to turn up for an appointment or cancelling too late. We require a deposit for long appointments and for certain treatments such as crowns, bridges, dentures, root canal treatment, implants, Invisalign.

Dr Fahad Khan joined the Practice in June 2021. Dr Khan has an MSc in Restorative Dentistry and has a special interest in dental implants, periodontal therapy and Invisalign clear aligners.

Before attending, please read our Covid-19 Instructions here.






_______________________________________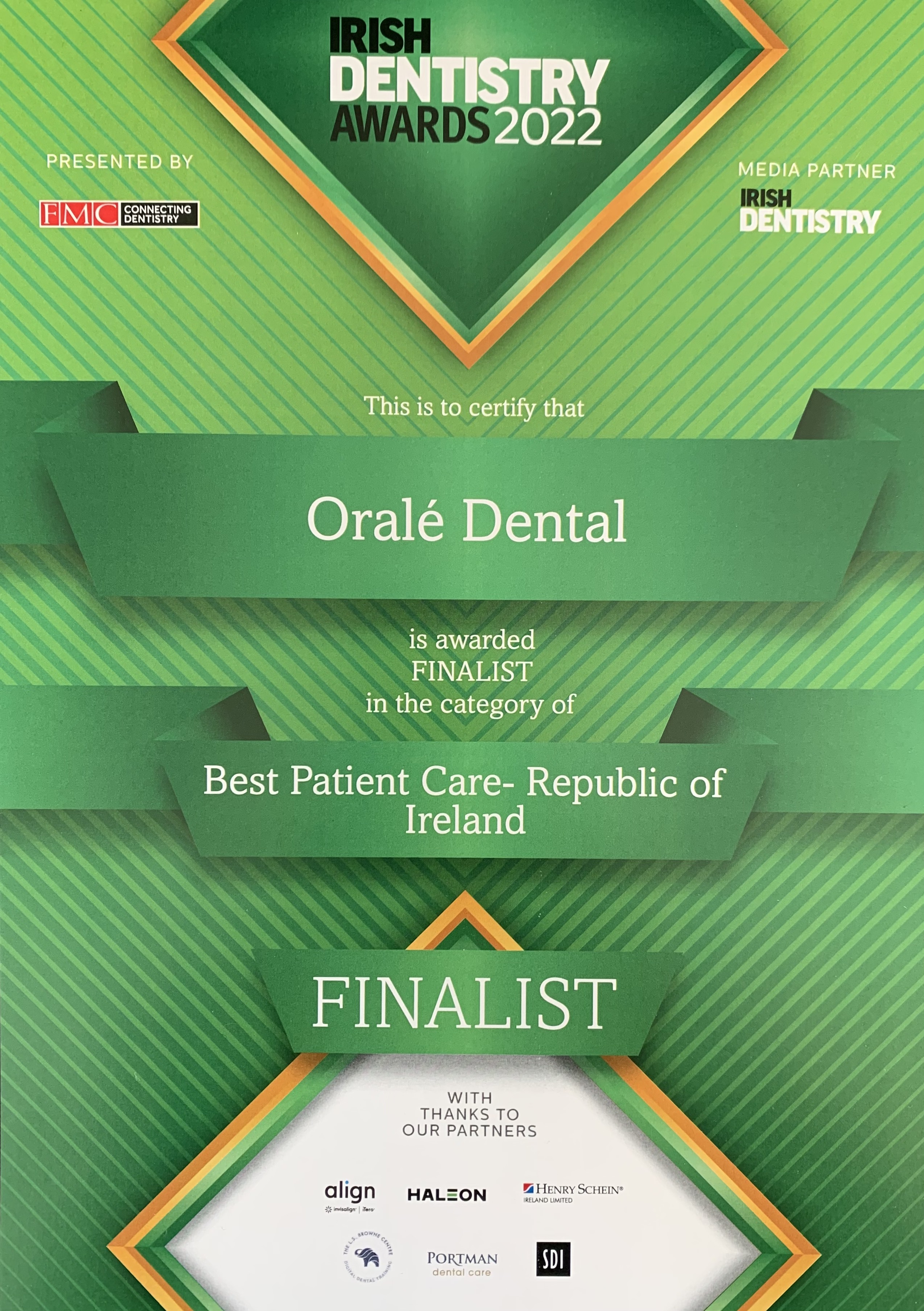 __________________________________


One of our many treatment options is Composite Veneers. Here are photos of a recent case by Dr Dargan that shows what composite veneers can do in one visit! You can see more examples on our composite veneers page here

BEFORE…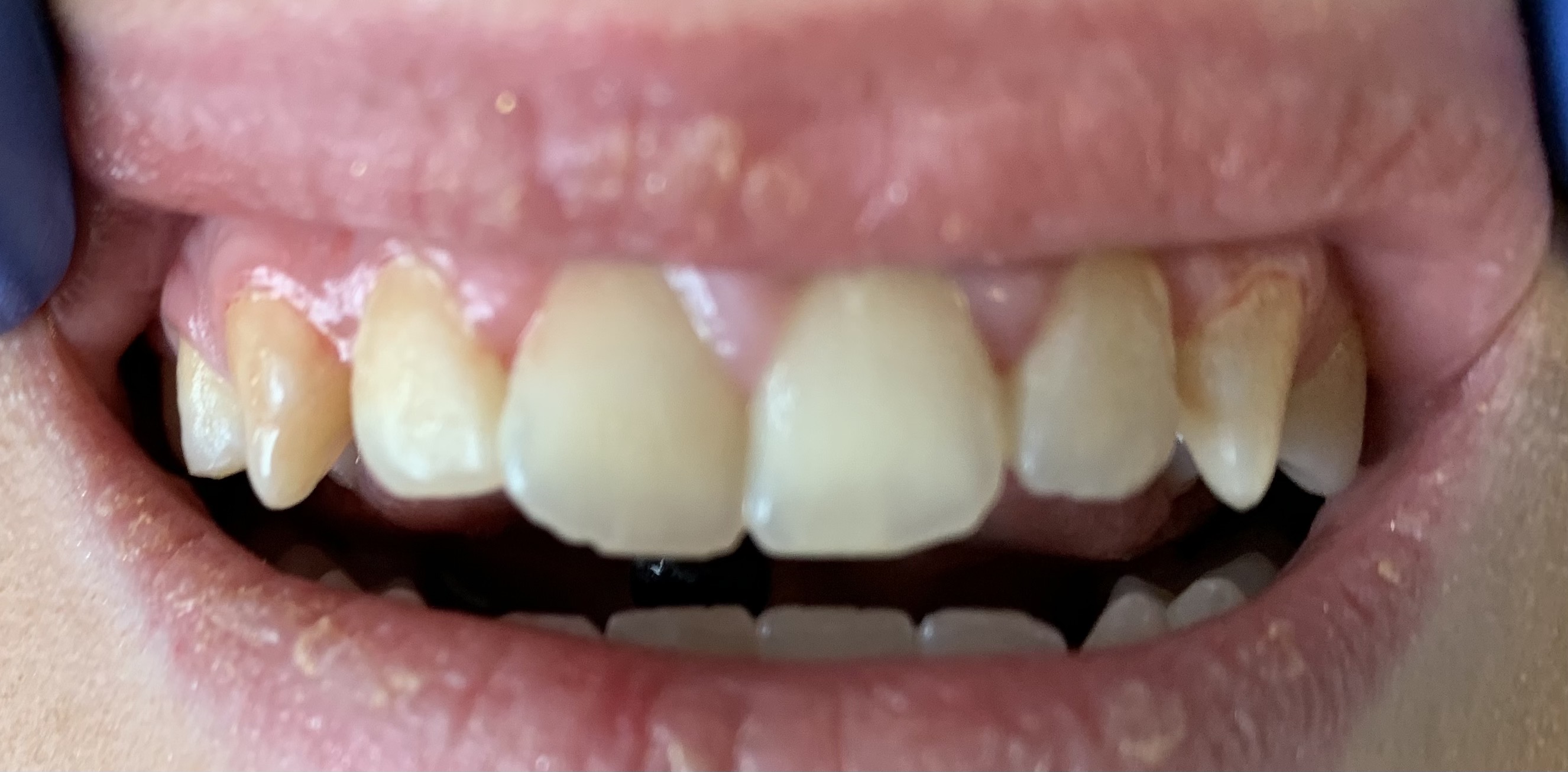 AFTER…




________________________________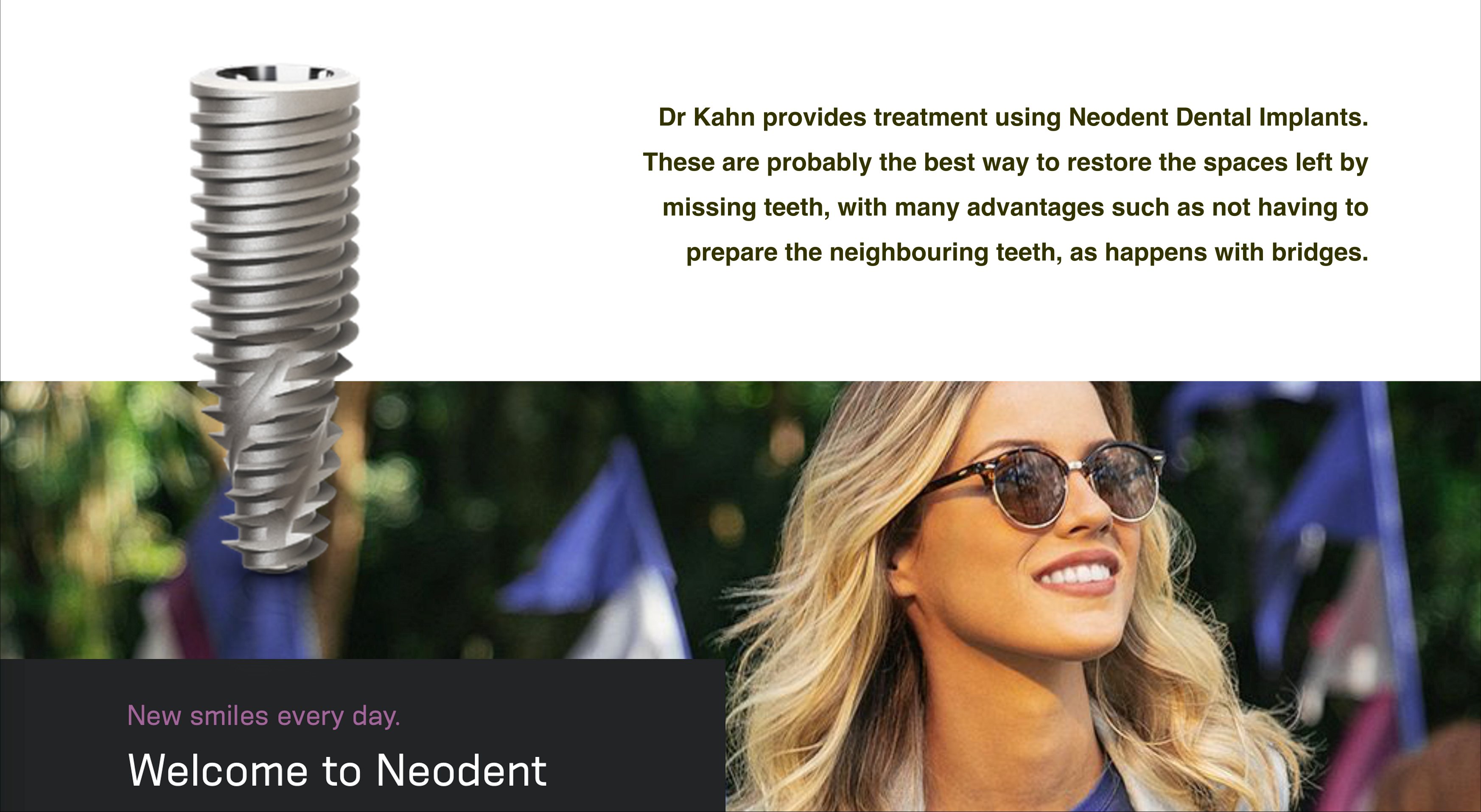 DENTAL IMPLANTS FROM €1500

Dr Khan, Masters Graduate in Restorative Dentistry, uses Neodent®, a global brand from Straumann, available in more than 60 countries, with more than 1.6 million implants sold annually. With a legacy of more than 25 years focused on ease of use, Neodent Dental Implant Systems focus on progressive treatment concepts, such as immediacy with modern and reliable solutions. You can visit their website here.


_______________________________





Have you got mild to moderate overcrowding? Have you considered clear aligners to straighten your teeth?
Dr Khan provides treatment using Invisalign aligners.


You can find out more about Invisalign from their website here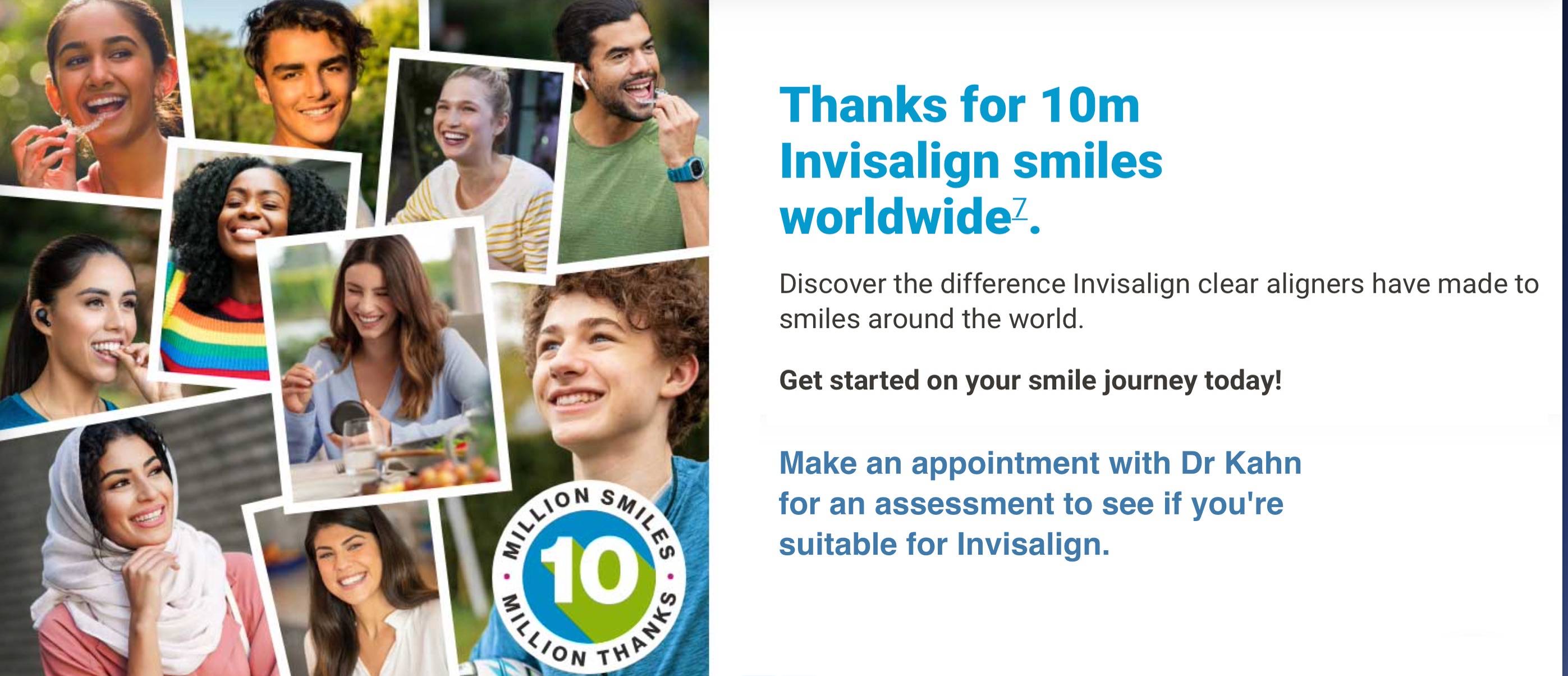 __________________________________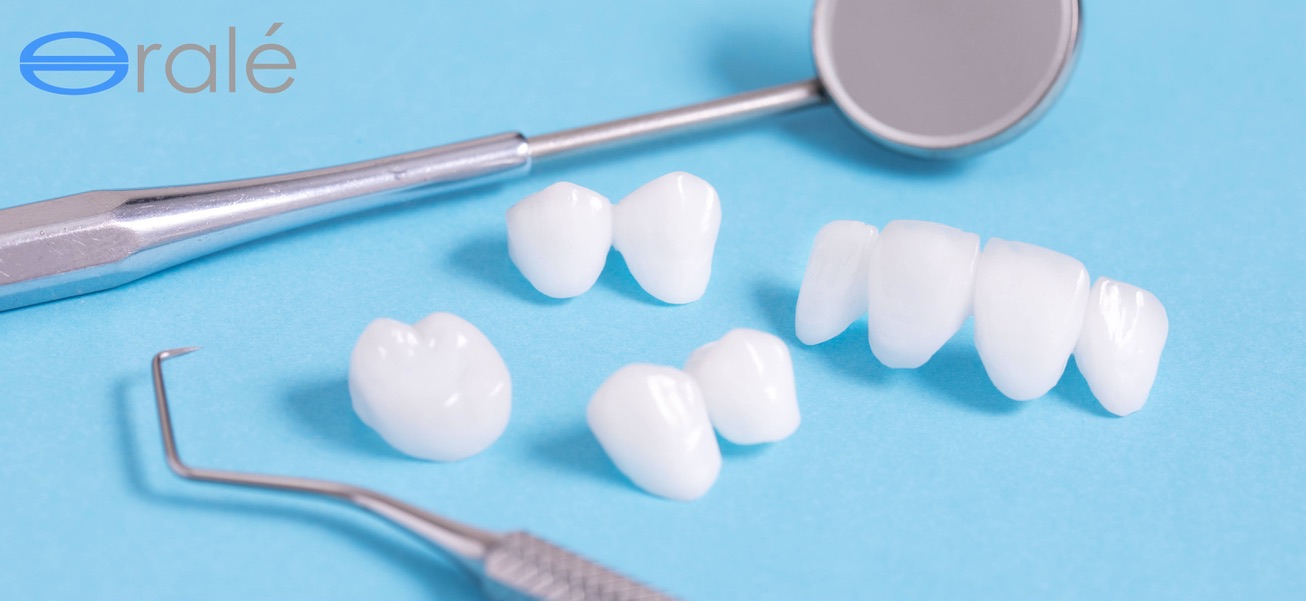 We have one of the best prices in Ireland for Zirconia and E-Max crowns - the best all-ceramic robot-milled crowns you can get!